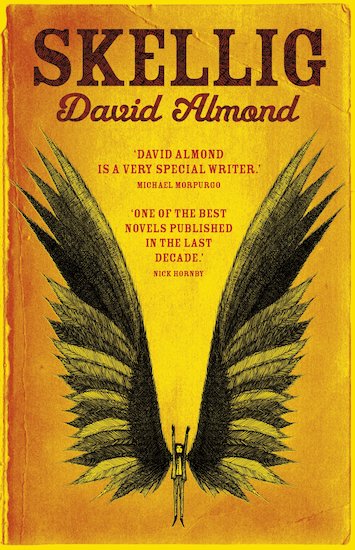 This term, Year 7 have been enjoying 'Skellig' by David Almond.
Their reviews have been almost overwhelmingly enthusiastic:
"It's good the way it doesn't tell you what the man is doing in the garage. He might be a ghost..."
"I think the man is the ghost of the man who used to live in the house. It is a bit scary, but it's more of a mystery than a horror story. I really like it."
"The bits with the baby make me sad. I like it when books make you have an emotional response. It's like the author is trying to make you feel a certain way and I think that's good."
And I must say, I agree! Many of our Year 7s have decided that they will read the prequel, 'My Name Is Mina'. So check yours out of the library quickly and let us know what you think.